Subscribe: Android | Google Podcasts | RSS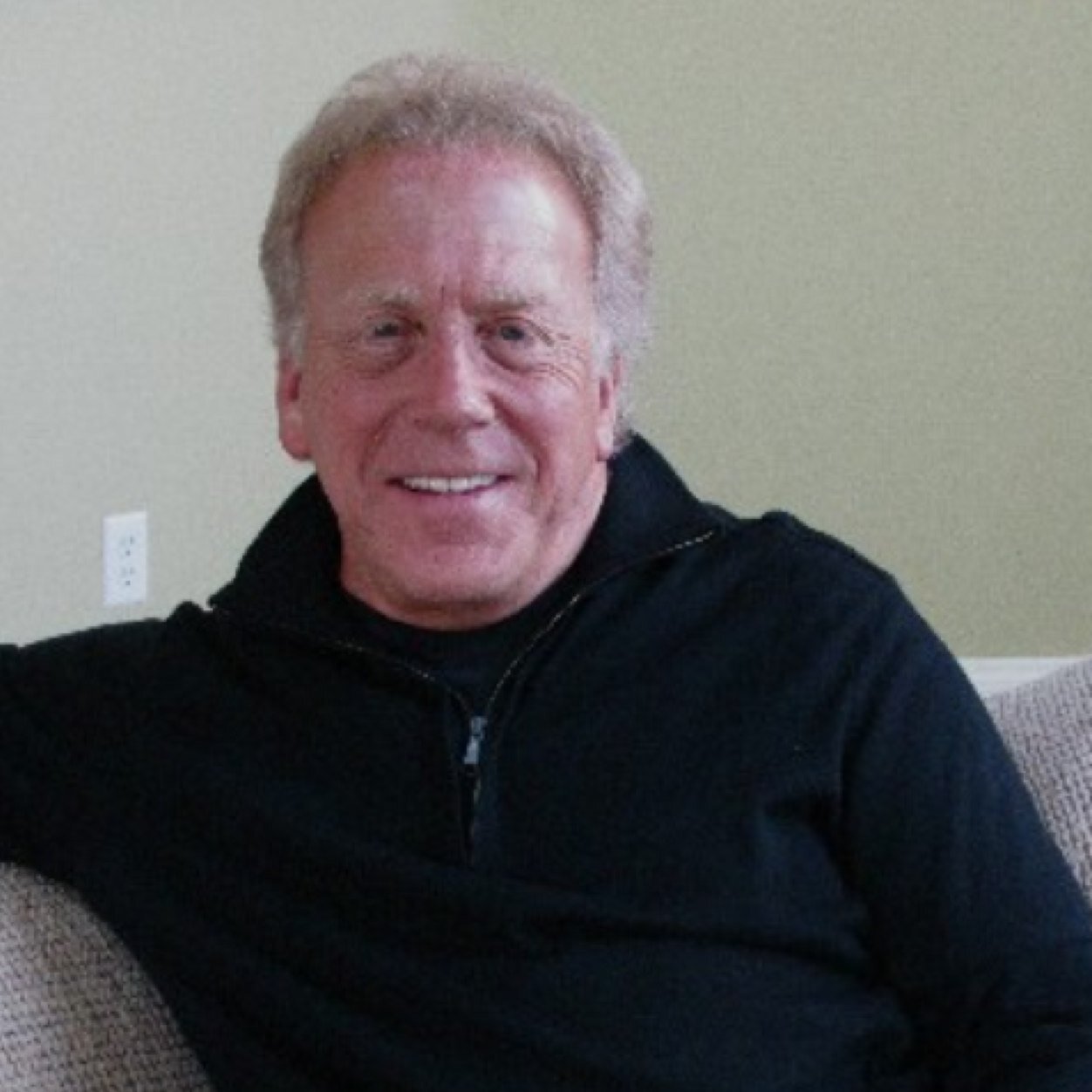 Before reality shows, there was something even crazier – Daytime Talk Shows. Burt Dubrow is the man behind some of the craziest moments on TV.
Everyone from Cher to "Lesbian Nuns" to  "Feuding Sisters," appeared on Sally Jessy Raphael. It was Burt Dubrow who brought them all to daytime TV.  He discovered Sally Jessy Raphael and Jerry Springer. Not only did Burt live through the craziest period of TV, he helped create it.
Burt Dubrow talked to me from his office at his show, "Dr. Drew." Burt serves as the EP of the HLN show. After our interview, Burt Dubrow took me on a tour of the set. It was originally just a desk and backdrop. Drew occupied one half of the set, while Piers Morgan had the other. When Peers went away, Burt drew on his old school talk days and added an audience that would join in on the conversation.
Related interviews:
Madeleine Smithberg  Robert Morton Pt 1    Robert Morton Pt 2   Todd Yasui
For even more interviews check out "Proudly Resents: Interviews."