Burt Dubrow – The Ringmaster of Daytime Talk
Subscribe: Google Podcasts | RSS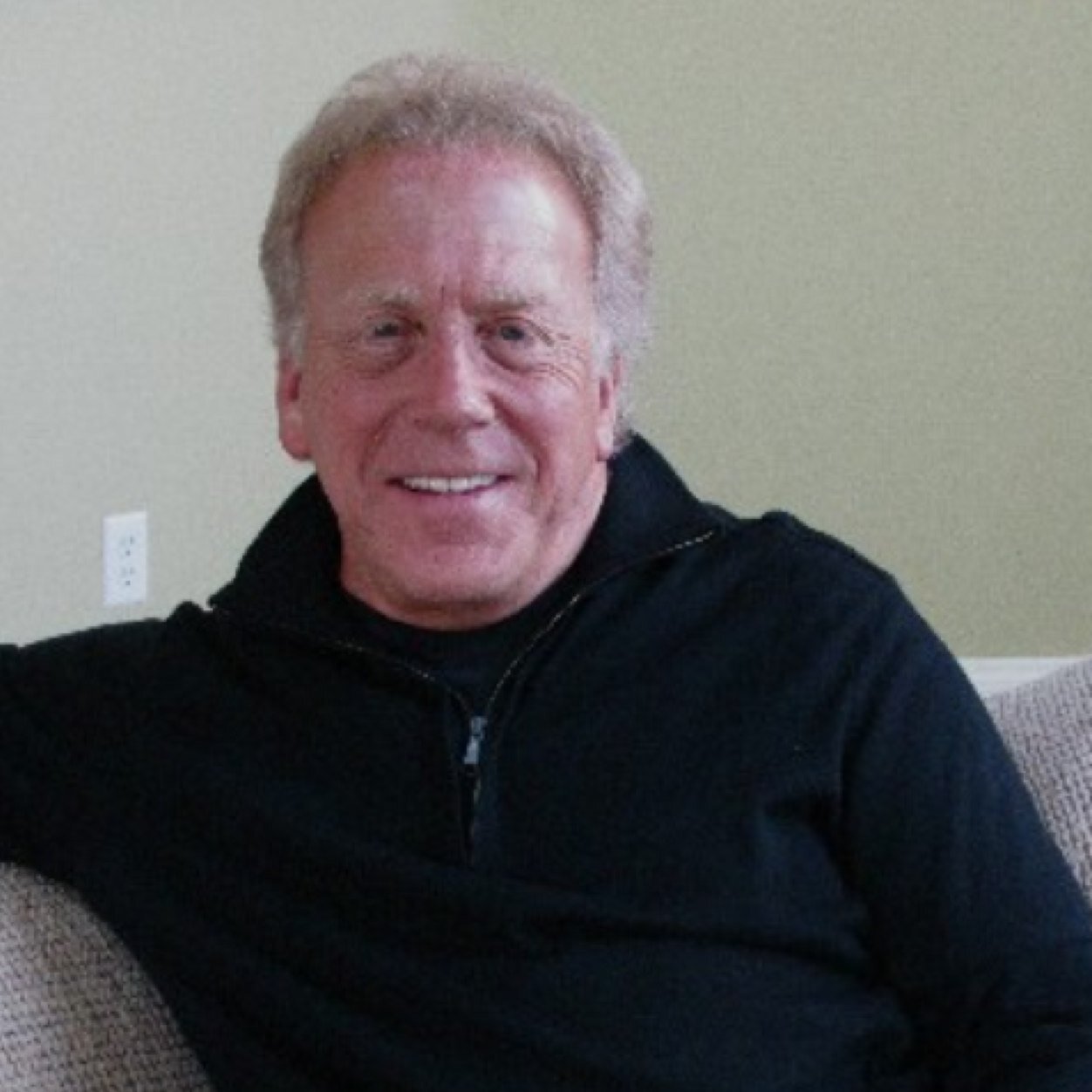 Before reality shows, there was something even crazier – Daytime Talk Shows. Burt Dubrow is the man behind some of the craziest moments on TV.
Everyone from Cher to "Lesbian Nuns" to  "Feuding Sisters," appeared on Sally Jessy Raphael. It was Burt Dubrow who brought them all to daytime TV.  He discovered Sally Jessy Raphael and Jerry Springer. Not only did Burt live through the craziest period of TV, he helped create it.
Burt Dubrow talked to me from his office at his show, "Dr. Drew." Burt serves as the EP of the HLN show. After our interview, Burt Dubrow took me on a tour of the set. It was originally just a desk and backdrop. Drew occupied one half of the set, while Piers Morgan had the other. When Peers went away, Burt drew on his old school talk days and added an audience that would join in on the conversation.
Related interviews:
Madeleine Smithberg  Robert Morton Pt 1    Robert Morton Pt 2   Todd Yasui
For even more interviews check out "Proudly Resents: Interviews."
Here's a classic clip from Sally Jessy Raphael.

Bio from the his website:
Dubrow targeted an unknown broadcaster and broke two traditional rules of television: radio personalities don't translate to television and women can't host talk shows, focusing on controversial issues – when he launched Sally Jessy Raphael. This successful syndicated series spanned a phenomenal 18 years. Named Senior Vice President of Programming for Multimedia Entertainment, Dubrow also saw potential in another little known local news commentator – Jerry Springer – and developed a talk show around him. Burt served as Executive producer on both series. Some of Dubrow's other projects include: Executive Producer of Dr. Joy Browne and Executive Producer for the syndicated series, Crook & Chase.
Dubrow began his illustrious career as the youngest ever Associate Producer of the local morning series on WLS-TV in Chicago, Kennedy & Company as well as three other shows. From there, he became Associate Producer on The Mike Douglas Show. He then moved on to executive produce all live programming for Warner Communications' Qube, the first two-way television system. While at Qube, Dubrow designed and implemented a wide variety of game shows that were the foundation of the Qube Network. This led him to create and executive produce the first teenage talk/game show, America Goes Bananas, which won a Cable Ace Award and helped launch the Nickelodeon Network. After leaving Qube, Dubrow spent four years producing ABC-TV's, the Emmy award winning Kids Are People Too.
Dubrow has been fortunate to excel on both management and creative levels, giving him a varied and unique perspective of the broadcasting industry. Burt is a 1950's television buff and owns an extensive collection of memorabilia, ventriloquist figures, videotapes and kinescopes. Born and raised in Westchester County, New York, he currently resides in Calabasas, California with his wife and two daughters.