Subscribe: Google Podcasts | RSS

Rich Vos, Nikki Glaser and Bonnie McFarlane joined me on a panel at this year's Blogworld Expo (now New Media Expo). I lead a talk about stand up comedians in podcasting.  Al Madrigal was supposed to be on the panel also, but he had to do a bit on "The Daily Show" that night. Thanks to Cliff Ravenscraft for setting up the talk. Hopefully, I'll see you at New Media Expo in January.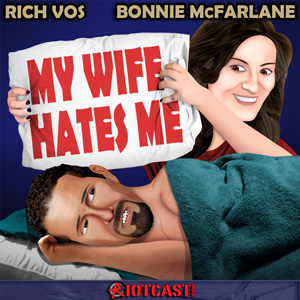 Read my pre-interview with Nikki Glaser.
I apologize for my terrible mic technique. You have to hear the Question and Answer section at the end.